Rev. Kelli Parrish Lucas, Pastor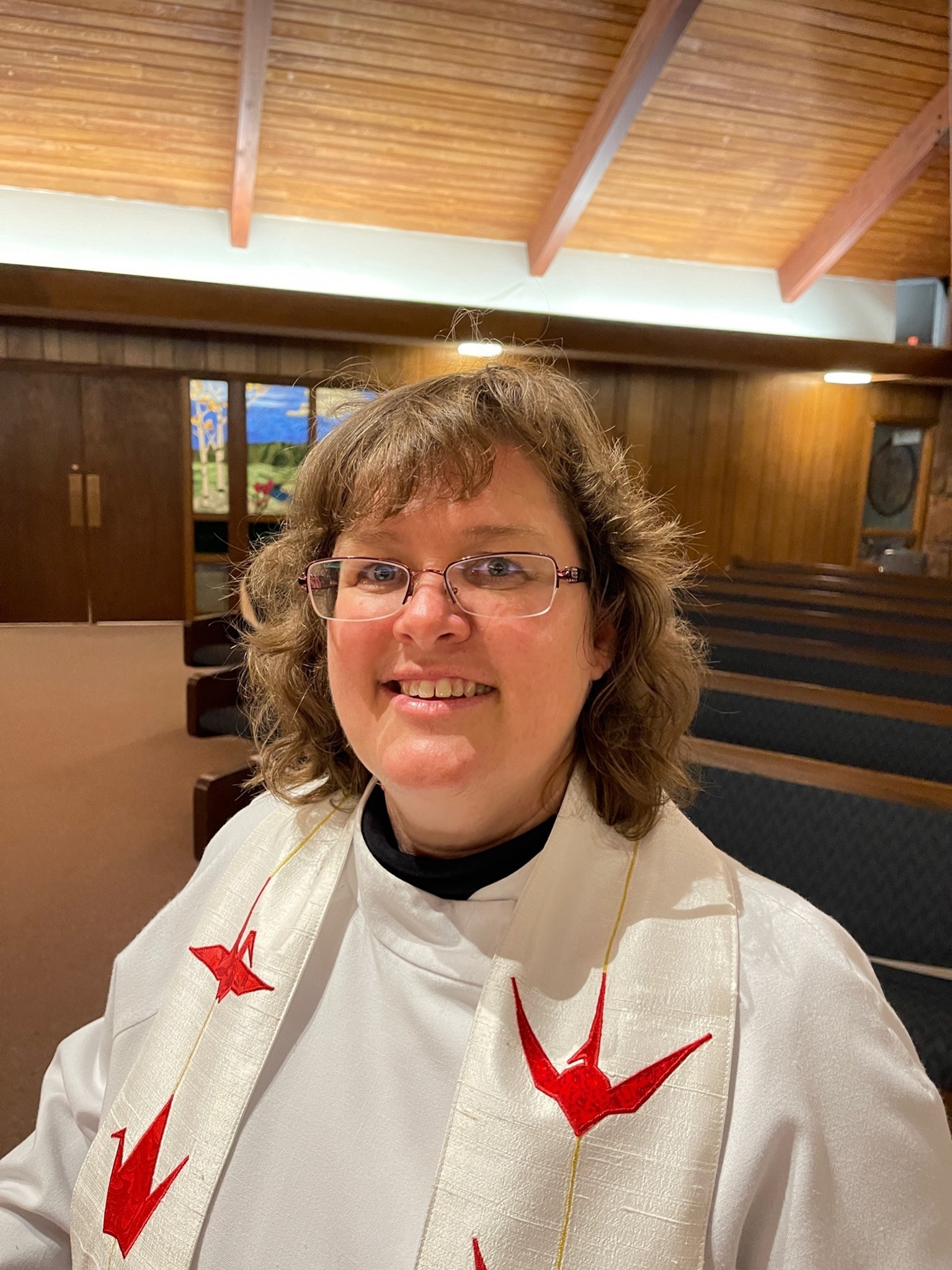 Rev. Kelli Parrish Lucas graduated with a BA from Mills College and Claremont School of Theology with a M.Div. She completed a Clinical Pastoral Education residency in San Diego. She was ordained in 2011. She has served as a hospice chaplain for nearly ten years. She served Altadena Community Church, UCC as Minister of Education, and then as Associate Pastor. Pastor Kelli was called to Rock Springs in 2020.
Pastor Kelli has a long involvement in the wider UCC. She completed a six-year term on the UCC Disabilities Ministries Board of Directors where she served as Secretary of the Board for four years and Chair for two years. She concurrently served on the UCC Justice and Witness Ministries (JWM) Board Of Directors. She was honored to serve as a Delegate to General Synod three times, and as a UCC Delegate to the General Assembly of the World Council of Churches (WCC) in Busan, South Korea (2013) and General Assembly in Karlsruhe (2022). She is also the North American Coordinator for the Ecumenical Disability Advocacy Network (EDAN), a program of the World Council of Churches. She currently serves on the Committee on Ministry for the Intermountain Association and Rocky Mountain Conference of the UCC.